Coral or tan, chiffon or silk, long or short? The possibilities are endless when it comes to finding the perfect prom dress. Before you make a choice, sit down and think about your options. Make a game plan to streamline the process so it's fun, instead of stressful. Remember, though going to prom will be one of the most memorable experiences you will have during high school, finding the dress should be just as exciting.

Part 1 Researching Before You Go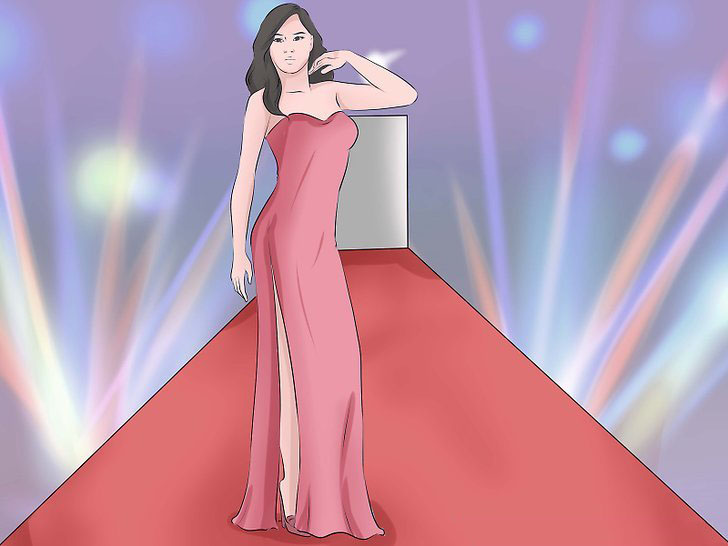 1. Check the runway.
If you are the trendy type and want to be current on the latest must-have designs, watch the red carpet. See what your favorite celebrity is wearing and either steal their style or incorporate it into your own.[1]